"The Great Question" named UK Film Festival Feature Film Script Competition Finalist

"The Great Question", a feature film written with Stephen Finnigan has been announced as a FINALIST in the UK Film Festival Feature Film Script Competition.
'mélodies • songs' NAMED BEST OF 2019
The landmark recording features the work of France's greatest living art song composer, Isabelle Aboulker, as she turns 80. Though a legend in France, the language barrier has largely kept her from the Anglophone world, until now – new English translations by Timothy Adès have been recorded by Julia Kogan with the composer at the piano, alongside the original French versions. The resulting double CD was released on First Hand Records in early 2019.
The Arts Desk named the CD as their best of 2019, with reviewer Graham Rickson saying: "Aboulker's elegant settings of fables and etiquette tips are compelling. Plus, we get each song twice, the witty English versions courtesy of master translator Timothy Adès. It's really, really enjoyable. Help make it a best-seller, and buy your copy today." Read the full review here.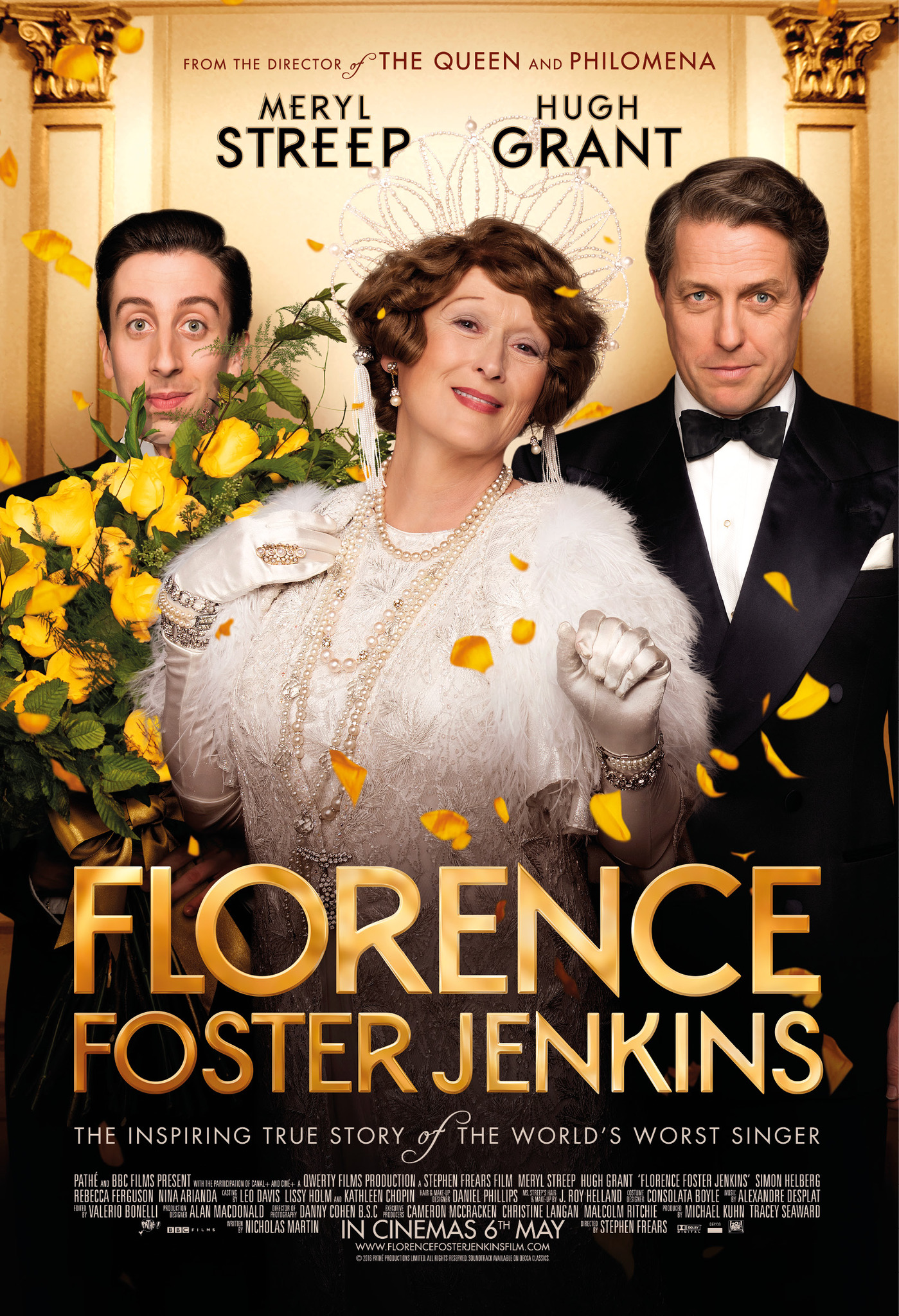 IN OTHER NEWS - WE WON, AGAIN!
The "Florence Foster Jenkins" screenplay court case was heard by the UK's Court of Appeal in May, 2019 in a live-streamed trial. The court handed down their ruling in late 2019. Julia's third and final Intellectual Property Court ruling came down on 11 January, 2021. After a nearly six-year battle, she has finally been credited as the co-writer of the film.