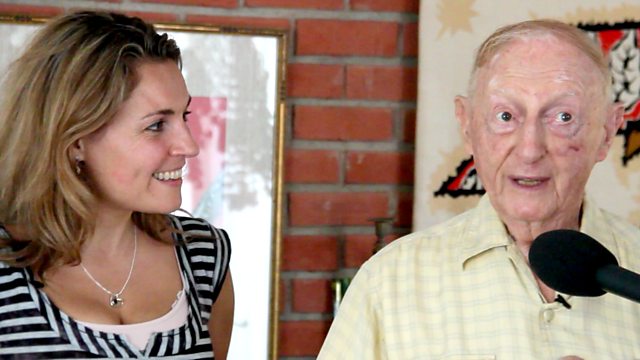 The Lost Songs of Hollywood
BBC Radio 4 feature
The classic film soundtracks of the Golden Age of Hollywood feature some of the most quintessentially American music you're likely to hear. But the music for King Kong, Casablanca, High Noon and many other movies was actually written by Europeans – exiled classical composers, many of them Jewish, arriving in the USA in the 1920s and 30s.
Opera singer Julia Kogan was forced to leave the Soviet Union with her parents. Fascinated by the impact of exile on other artists, she goes in search of the songs many of these composers wrote away from the Hollywood spotlight, which until recently remained unpublished, hidden away in family archives.
What can these songs tell us about the emotional impact on these musicians, of being uprooted from their homelands and starting anew in a culturally alien world?
Kogan visits Los Angeles, to unearth and perform songs by multiple Oscar-winning composer Dimitri Tiomkin and by Erich Zeisl, a little-known composer whose fortunes took a rather different turn after leaving Europe. And she meets the last surviving exiled composer in Hollywood, Walter Arlen. At his 95th birthday celebrations, Kogan asks how a lifetime away from his native Austria is reflected in the songs that are only now seeing the light of day for the first time.
We hear Julia performing Tiomkin's 'Sweet Surrender' (with Alan Steinberger at the piano), Eric Zeisl's 'Prayer', and 'Es geht wohl anders' and 'Wiegenlied' by Walter Arlen (all with pianist Edan Gillen).
For more information on the music and contributors, please visit juliakogan.com. For more information on Walter Arlen and Eric Zeisl, visit orelfoundation.org.
Presenter: Julia Kogan
Producers: Chris Elcombe, Dave King and Julia Kogan
A Somethin' Else production for BBC Radio 4.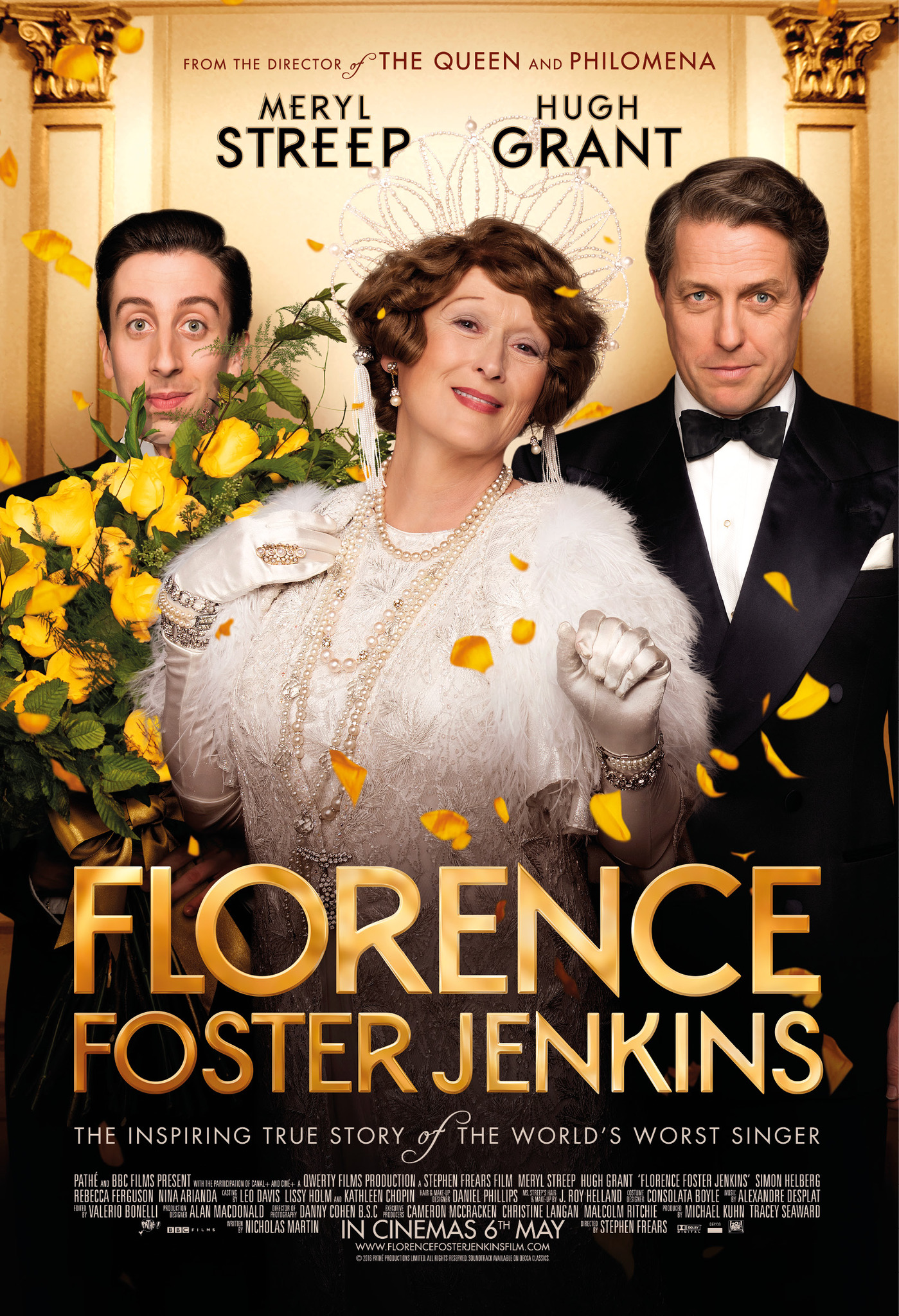 Florence Foster Jenkins
Released in 2016 starring Meryl Streep, Hugh Grant and Simon Helberg. Following three trials, Julia has recently been awarded her "written by" credit on IMDb after a long legal battle.
IN DEVELOPMENT
The Queen of Soho – a limited series
Book of Autobiographical Essays/Comic Memoir
Never Meeting Meryl Streep (and other debacles turned to gold…)
is a series of autobiographical essays with an ongoing narrative. It is inspired by the work of Nora Ephron, David Sedaris and Howard Jacobson.
Julia Kogan has never met Meryl Streep.  As the co-author of Florence Foster Jenkins, a film she conceived and developed with the man of her life during a three year relationship, it is fair to say she expected to meet her some time ago.  Their audacious dream of writing a hit starring Meryl Streep became a reality as the film's successes snowballed, picking up Hugh Grant, the Oscars and over £30 million at the box office along the way.  And yet, whether Julia was entitled to meet Meryl Streep became a heated subject of debate at London's Intellectual Property Enterprise Court, where she found herself in front of a judge being told she had nothing substantial to do with it.  But Julia's life had always been more akin to an opera than a romp through green and fertile pastures.  Even after discounting some near death experiences by way of cancer, car crash, the odd hurricane and the adventures of political asylum, there has still been a tad too much unnecessary excitement.  Just a tad.  And that was before she didn't meet Meryl Streep.  But it is precisely this un-meeting and other nasty surprises that have paradoxically turned to gold.  Against all expectations, the biggest joys have sprung up directly from the worst calamities.  She has not only emerged through trouble, but largely from it.  And what seemed like the end turned out to be the story of her own beginning.
Download the first two chapters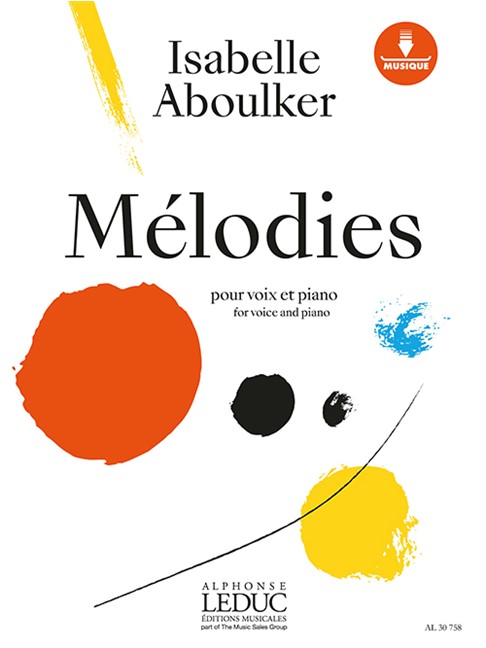 Mélodies
Some French to English translations by Julia Kogan are published in this Alphonse LEDUC 2018 bi-lingual score of Isabelle Aboulker's songs, with Timothy Adès' translations forming the bulk of the work.
Le Gars - Molodets - The Lad
Julia's libretto adapting Marina Tsvetaeva's French and Russian masterpiece vampire love story into an opera ballet, along with Julia's English translation.
The music is by Eskender Bekmambetov.